Welcome!
Welcome to the Church of the Ascension! We are glad you're here! We are a Roman Catholic parish focused on developing our community through worship, outreach, education and fellowship guided by the teachings of Jesus Christ. There is a lot happening at Ascension and I invite you to take part. I am Father Adam Carrico, the Administrator of Ascension parish, and while I may be new to Ascension, I can already tell that there is a lot to love. We rely on our Ascended Lord to guide our lives of discipleship, and what a journey it is. If you have any questions at all about how to get involved, please don't hesitate to ask. We look forward to walking with you!
A New Day
The disciples stood, looking at the sky, as their Lord, their God, their friend, Ascended into heaven. They knew that life was different; nothing that had occurred in their lives before was in any way diminished, but a new day had dawned, and life was forever changed. Now, Fr. Steve's departure isn't as dramatic as Christ's Ascension into heaven, I'm sure he'd be the first to acknowledge that, but a change has taken place, the day has arrived, the day I have looked forward to with great expectation! I realize that change is difficult, goodbyes and fresh hellos are not always easy, and I want to walk with you as you navigate these emotions.
In preparing for this transition I have received many questions. The two most frequent of which are: Ascension… where's that? and what is an Administrator, I thought you were becoming Pastor? The answer to the first question, you probably already know, and in fact, unless you are reading this online, I would be curious if you don't know the answer, otherwise, how did you get here? The second question seems a bit more mysterious but is rather simple. An Administrator, in this context, is a priest who has been assigned for the first time to a parish on his own. I will often tell people that as an Administrator has all the responsibility, but not all the rights, of a Pastor. In December the Archbishop and his delegates will conduct a review, and God-willing I will then be named as your Pastor. Until then I will officially be known as the Administrator of the Church of the Ascension, but I will pray and serve as your Pastor with the hope that I will one day soon officially be just that, your Pastor.
There is much I want to say, but I recognize that there are days, weeks, months, even years to say it, and I don't want to get ahead of myself. Over the course of the summer, I want to address the Sacraments of Reconciliation and Anointing of the Sick, home visits and blessings, Eucharistic Adoration, the best ways to get in touch with me, expectations for your pastor, and generally setting out opportunities to get to know one another. Over and above all else I want to talk about getting to know you, allowing you to get to know me, and together growing in our knowledge and love of Jesus Christ. If any of that sounds good to you, join in this journey.
In the Peace of our Ascended Lord,
Fr. Adam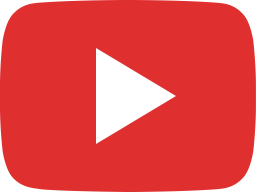 Third Sunday in Ordinary Time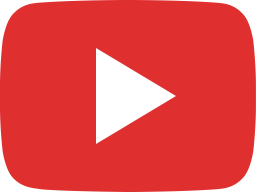 Second Sunday in Ordinary Time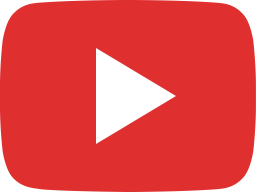 The Baptism of the Lord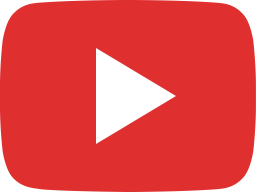 The Epiphany of the Lord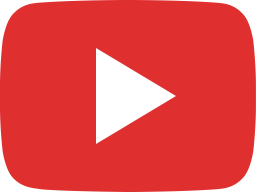 Fourth Sunday of Advent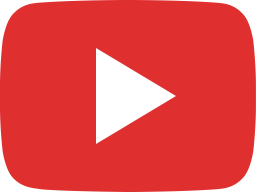 Solemnity of the Immaculate Conception of the Blessed Virgin Mary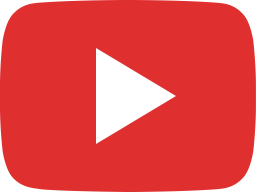 Third Sunday of Advent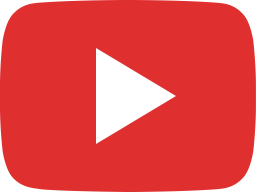 Second Sunday of Advent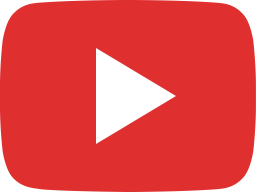 First Sunday of Advent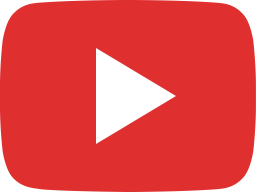 The Nativity of the Lord (Christmas) Mass during the Night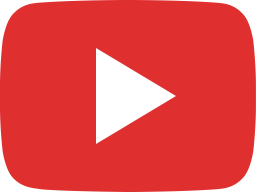 The Solemnity of Our Lord Jesus Christ, King of the Universe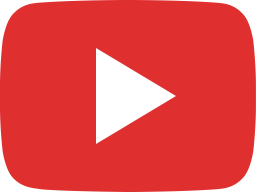 33rd Sunday in Ordinary Time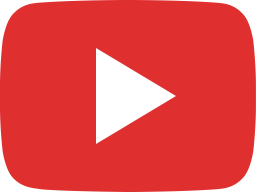 32nd Sunday in Ordinary Time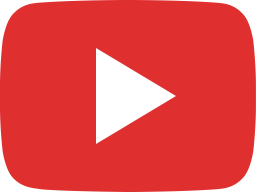 The Commemoration of All the Faithful Departed (All Souls)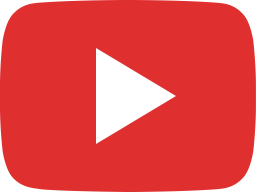 Solemnity of All Saints

Homily - January 22, 2022
(Father Adam Carrico)
Homily - January 15, 2022
(Father Adam Carrico)
Homily - January 8, 2022
(Deacon John Lewis)