Ascension Longhorn Athletics

Welcome
Thank you for visiting the home of Ascension Athletics!  With an amazing tradition in sports Ascension has always been competitive against the best the CSAA has to offer.
We offer teams in  Basketball, Volleyball, Field Hockey, Flag Football, Football, Soccer, Baseball, Archery, Track, Cross Country,  Tennis, &  Golf..
The Pastor appoints the Athletic Director and Assistant Director. This committee is the coordinating body for all sports and establishes the policies and direction of the entire sports program.
If you have questions or concerns regarding a sport, contact the coordinator of that sport. If that person cannot help, contact the Girls or Boy AD.
If you are interested in being a part of the Athletic Committee, please contact any of the current members.
Members: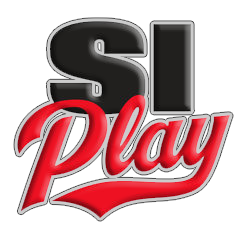 For News, registration, payment of fees, and everything Ascension Longhorn Athletics related go to our SI Play website!