Ascension Longhorn Athletics

Welcome
Thank you for visiting the home of Ascension Athletics!  With an amazing tradition in sports Ascension has always been competitive against the best the CSAA has to offer.
We offer teams in  Basketball, Volleyball, Field Hockey, Flag Football, Football, Soccer, Baseball, Archery, Track, Cross Country, Swimming, Tennis, &  Golf.
The Pastor appoints the Athletic Director and Assistant Director. This committee is the coordinating body for all sports and establishes the policies and direction of the entire sports program.
If you have any questions about Ascension athletics please direct them to our Athletic Director, Teague Ridge: ridgerock@me.com
If you are interested in being a part of the Athletic Committee, please contact any of the current members.
Members:
Athletic Director / Golf – Teague Ridge
Assistant AD – Steve Mingus
Treasurer – Brian Soverns
Secretary – Jessica Shaw
Boys Basketball – Dink Hortsman
Girls Basketball – Tim Hartlage
JK – 2nd Grade Basketball – Chris Gregory
Concession Stand Manager / Flag Football – Louie Sweighardt
Fish Fry Directors – Frank Wheatly, Steve Spears
Girls Volleyball – Shannon Mingus, Kristin Jansen
JK – 2nd Grade Soccer – Matt Sanderfur
3rd – 8th Soccer – Sean Murphy
Field Hockey – Pam Amon
Baseball – Tim Kinney
Boys Volleyball – Dave Baker
Track / Cross Country – Dennis Jones
Anchor Parent Representative – Rick Hynes
Swimming – Juli Evers
At Large – Tom Cushing
At Large – Darla Radcliff
At Large – Brandon Baer
At Large – Jason Lewis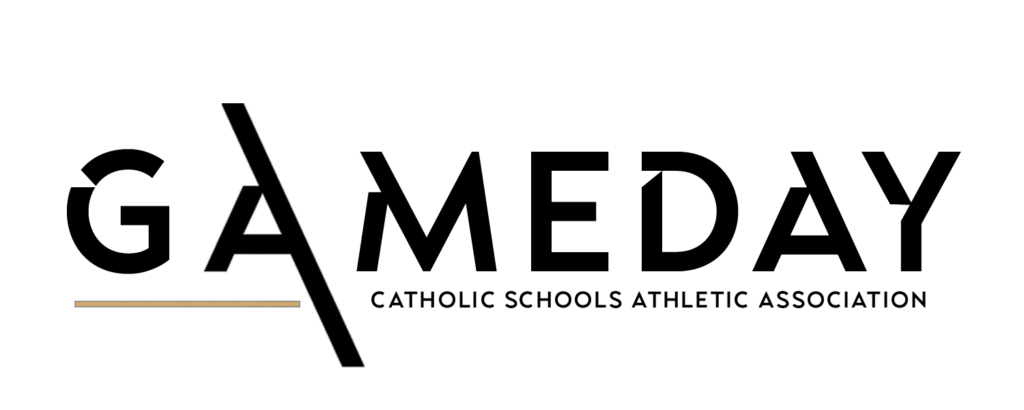 For News, registration, payment of fees, and everything Ascension Longhorn Athletics related go to our CSAA GameDay Site!